Salt Palace Convention Center
100 South W. Temple
Salt Lake City, Utah 84101
{{directions}}
This location has Open seating
Enter your message to the Event Organizer.
All fields are required.
Please enter the characters displayed
Try another
Please complete all fields to send message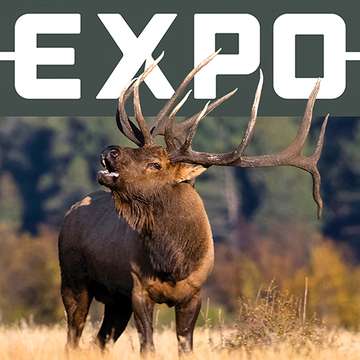 You can register for a full package that includes most of the events, or pick and choose which events you want to attend. It's important to register early for the best seating options to assure your spot at our renowned auctions and entertainment line-up. There are only a limited number of seats available and we expect to sell out prior to the on-site events. Don't miss out! Register today! Tickets will go fast!
Cart is Empty
{{item.sectionName}}
{{item.seatName}}
{{item.name}}
{{item.price | currency:'$'}}
{{item.quantity}}
{{item.performanceName}} - {{item.startDate}}
{{item.message}}
Check Out